Welcome to my Interactive CV
As a prospective client, partnering with a talented a freelancer is inherently risky. It is hard to gain the measure of a person from their curriculum vitae or a couple brief interviews. When you hire someone, you want to know whom you are getting. You want to know their character, their personality, their work ethic, and whether they will fit within your organization. This site is designed to give my potential clients a chance to get to know who I am as a professional and as an individual. I hope that you find the pages contained within insightful.
Please do not hesitate to contact me to request more information.
The Basics
Name: Mario Plato Stylianou Junior
Education:
Doctor of Philosophy, American University (ABD)
Master's of Public Policy, University of Maryland College Park
Bachelor of Arts, University of Maryland College Park
Last 5 Jobs:
Deputy Program Manager; Lafayette Group, Inc.
Researcher; Methanol Institute
Consultant; Congressional Representative John Sarbanes
Statistical Consultant; College of Behavioral & Social Sciences – UMCP
Researcher; Center for American Politics & Citizenship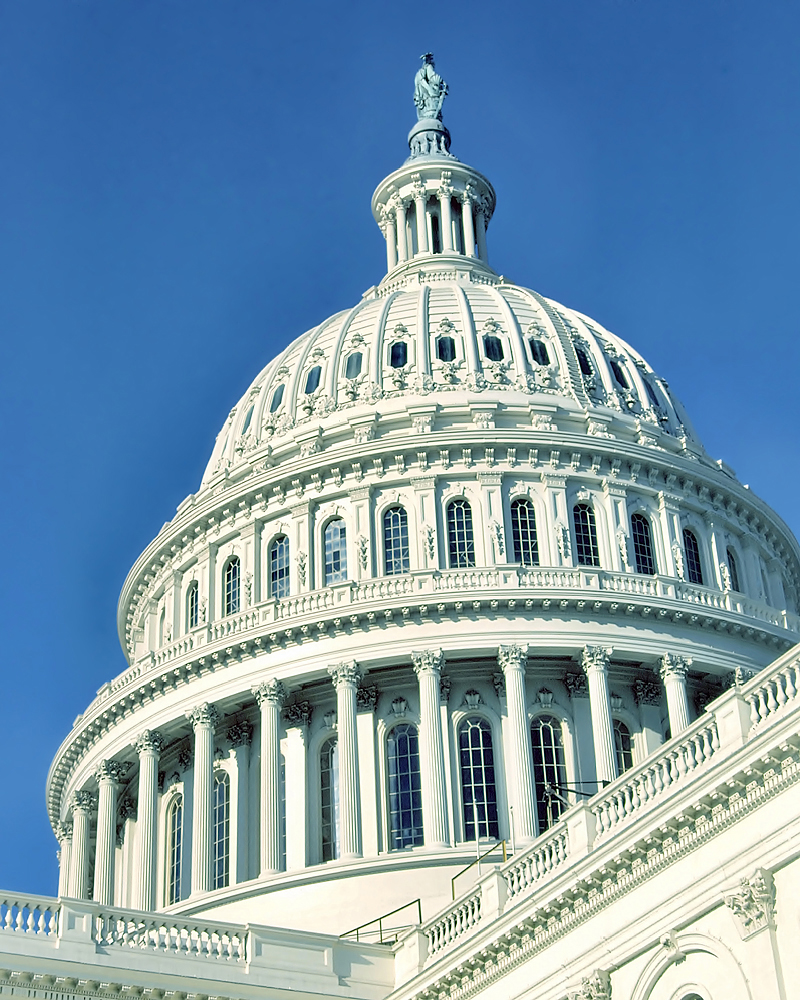 No Results Found
The page you requested could not be found. Try refining your search, or use the navigation above to locate the post.