Business Information Technology
Leveraging technology to increase efficiency
Information Technology
I have been using computers for as long as I can remember. They are more than just a tool for me, they are a hobby and a passion. Through that mindset I have become proficient in a variety of technologies.
In addition to the ubiquitious Windows operating system, I am also familiar with the Mac OS as well as Linux (Ubuntu distro) and DOS.
In terms of office productivity software, I often use at home and at work Microsoft Office (2013 included) Word, Excel, PowerPoint, Outlook, and OneNote as well as Adobe Acrobat Professional.
For multimedia creation and production, I am proficient with the Adobe Creative Suite, including Photoshop, Acrobat, InDesign, and Illustrator as well as Microsoft Office Publisher. To a lesser extent, I am familiar with Adobe Premiere, Microsoft Project, and Microsoft Vizio.
For database and application/software development, I know how to use Microsoft Office Access (2013) and InfoPath. To a lesser extent, I am familiar with MySQL. I can also code in Visual Basic and Visual Basic for Applications (VBA).
Web Development
For the development of websites, I know how to design and deploy professional looking, streamlined sites. I am familiar with Dreamweaver as well as Microsoft Expressions Web 4 (successor to the popular FrontPage application).
In addition to HTML, I can code websites with CSS, JavaScript, PHP, and integrate use of a MySQL database. I also have substantial experience using the Google Maps API for custom mapping and development in Maps or Google Earth Pro.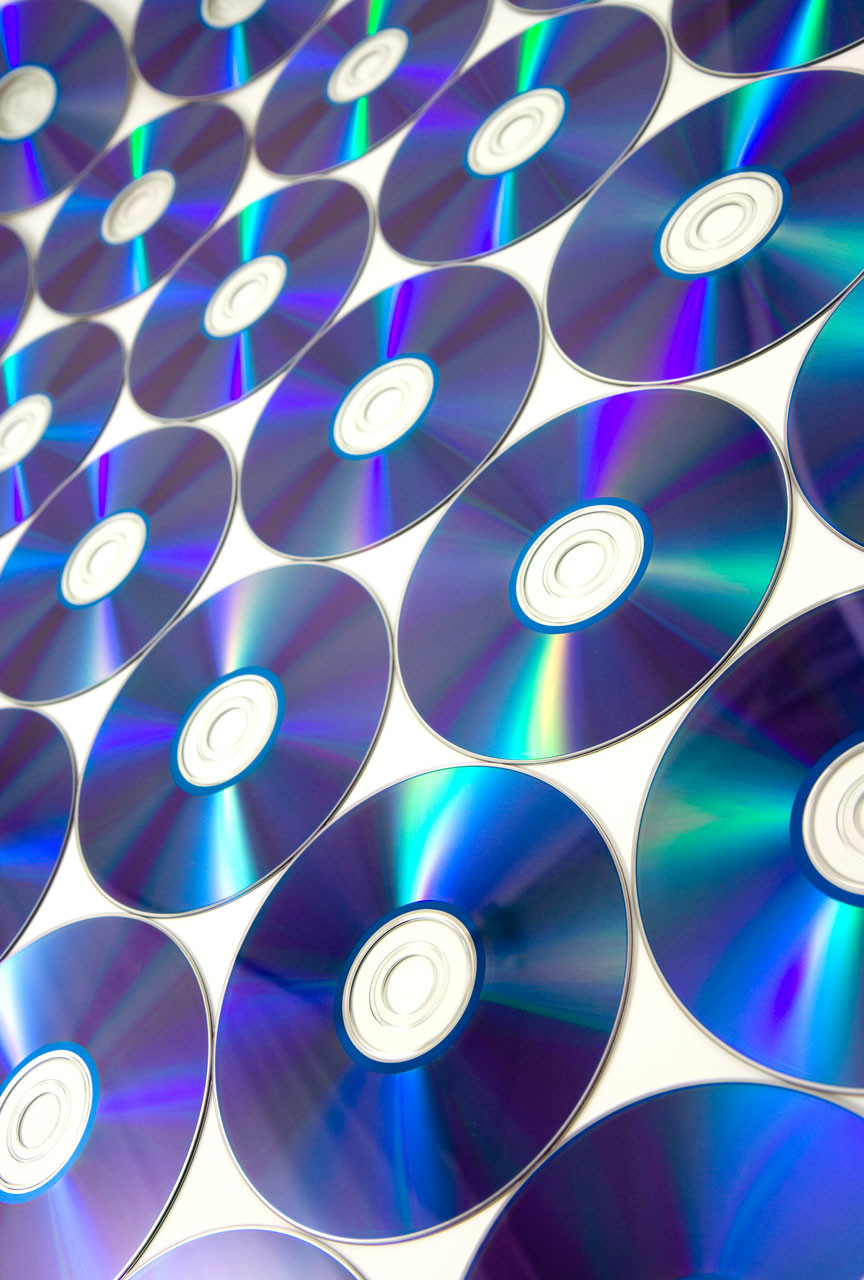 No Results Found
The page you requested could not be found. Try refining your search, or use the navigation above to locate the post.