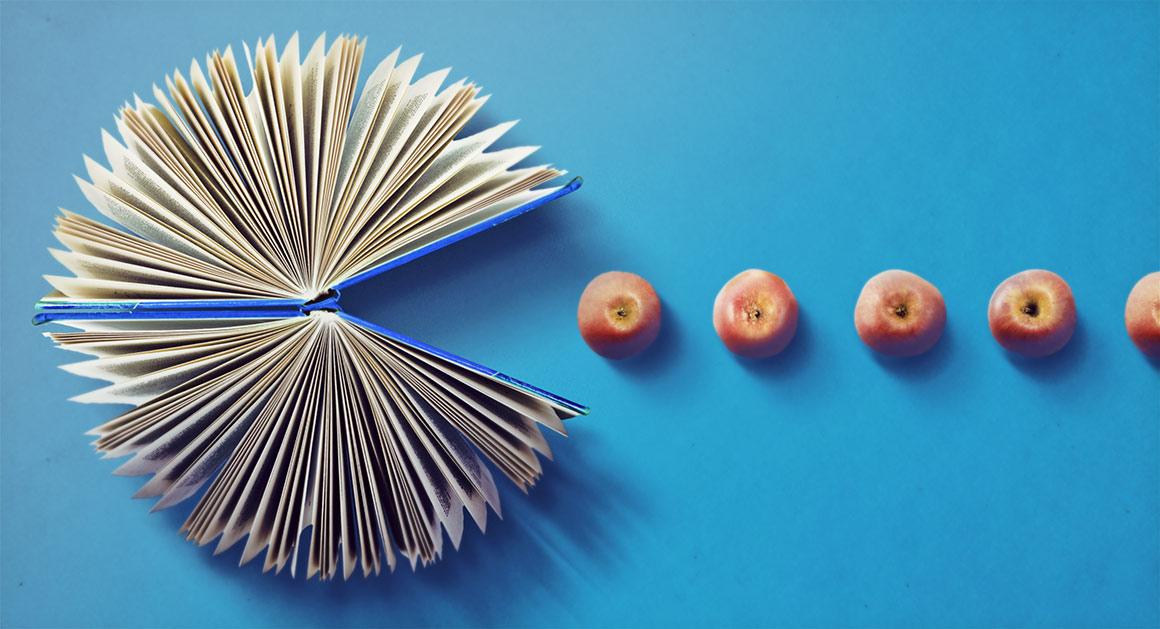 Education
Doctorate – American University (ABD)
At the School of Public Affairs, my fields of focus were Justice, Law, & Society ("Criminology & Criminal Justice") and Policy Analysis with Methodology ("Statistics") as my third field.
My dissertation topic would have been on cyberterrorism or cybersecurity. Other fields that I have focused on in my research include biological and chemical attacks, identitiy theft, legal issues, and a variety of social policy issues.
I also have extensive experience in multivariate regression statistical analysis, research design, and survey design.
Master of Public Policy – Univ of MD
At the School of Public Policy, my primary specialization was International Security & Economics Policy. I also focused on Management & Leadership, especially in regard to negotiations, multi-party compromise, and effective personnel management. A significant amount of my time was also spent with policy analysis on social, intelligence, and security issues.
My Master's Thesis was on cybersecurity, looking at the effects of a cyber attack on civilian targets (e.g. public utilities), the most likely methods of attack, and the best preventative measures. Similarly, I extended my conclusions for use by the federal government in protecting their non-military systems from external threats.
Bachelor of Arts – Univ of MD
In the College of Behavioral and Social Sciences, I was a Government & Politics major with a minor in Public Policy. I focused on Homeland Security issues, defense policy, and international/multilateral agreements.
No Results Found
The page you requested could not be found. Try refining your search, or use the navigation above to locate the post.