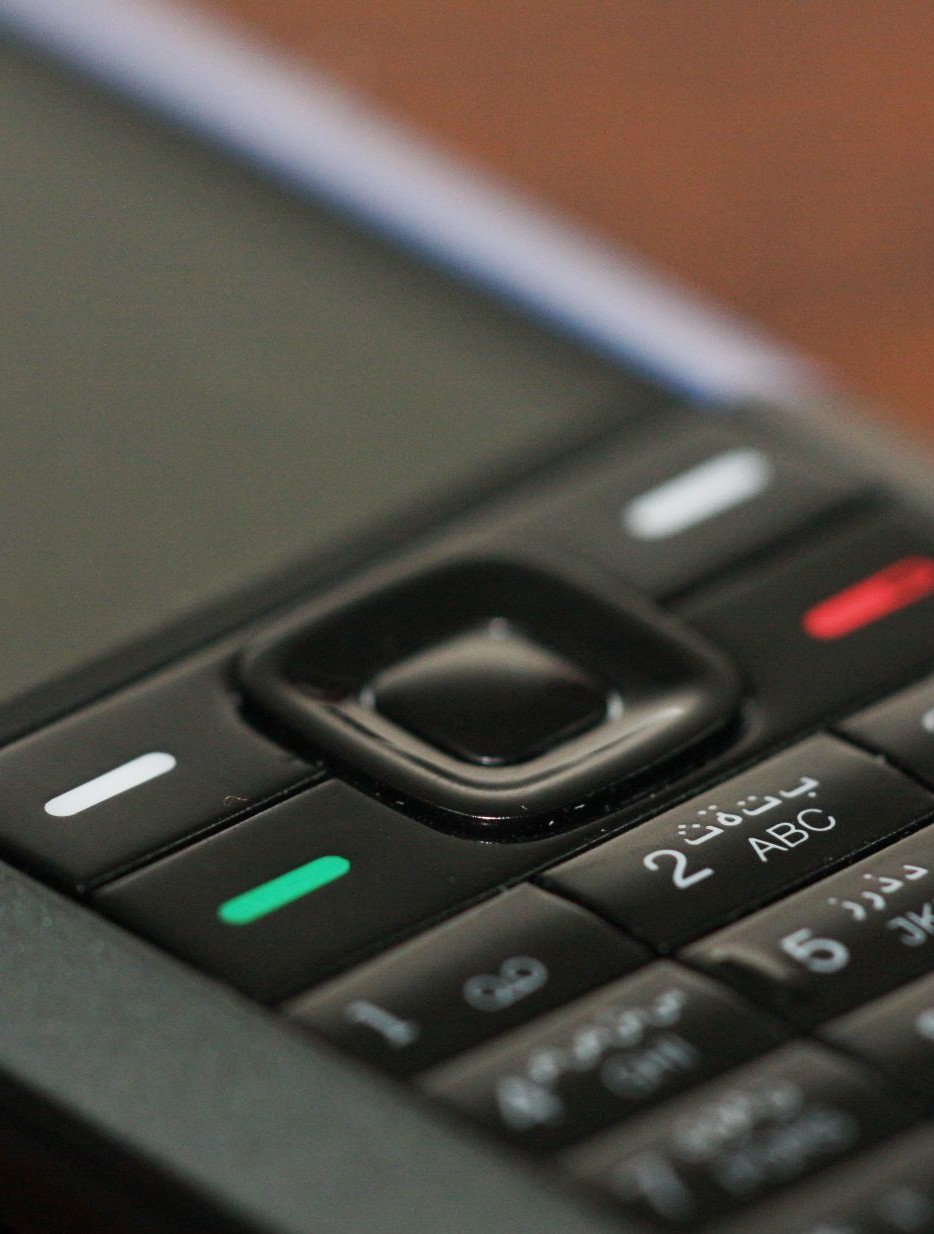 I have found that by working closely with clients and stakeholders, in any career field, inevitably yields greater chance of success.
As a government contractor, paying special attention to the needs of the client and producing deliverables that fit and exceeded their expectations was crucial to success. When working for a Congressman, the needs of the Representative and his constituency were paramount. As a research assistant, attention to detail and a complete and comprehensive understanding of a Principal's project was always necessary.
I am capable of policy analysis and policy formulation. I have knowledge of issues from the intelligence community as well as the security disciplines. I know what it means to provide clear, coherent information and how to communicate effectively through synthesis and critical thinking.
A unique skill that has been universally useful is my ability to apply basic and advanced statistics to a variety of projects, including the evaluation of prototype electronic voting machines for the state of Maryland, racial discrimination in real estate, demographic analysis of congressional site visits, risk analysis in grant and technical management, distribution/funding equity analysis, and students.
No Results Found
The page you requested could not be found. Try refining your search, or use the navigation above to locate the post.